who we are?
We founded SAY in 2001. Our first studio space was in an old arab house in Ein-Kerem, near Miriam Fountain, up the stairs leading to the Church of the Visitation. From the beginning it was clear to us that we bring something different, a unique presence in Jerusalem. Our first clients were there, by the fountain, since then we have grown and evolved, our name is now passed from mouth to ear, from challenge to challenge. Now days we are an established studio, with years of experience in branding and visual communication.
what do we do?
First of all – we listen to you. Understand what your vision is, what is special about you, and what gives you that competitive edge. These insights help us sharpen and simplify your main message and your differentiation.
After the research and the definition stage we build the brands visual language. We will create for you the unique visual perception that will best suite your business or product and will represent you with pride. With this visual and verbal tool box you will be able to communicate with your clients in the right tone, you will be able to implement marketing content in a clear cohesive way – not having to reinvent yourself every time.
Brand strategy
Brand development
Naming
Creating a leading slogan
Website design
Apps design & development
Print production
Grapgic design
Online advertising (SEM)
Media buying
Re-branding
Marketing writing
Conventions branding
Exhibition design
Sale point design
Marketing consulting
Franchising consulting
Image consulting
Advertising campaign concept
Packaging design
Logo design
Design of a company icon
Catalog design
Stationary design
Design of a leading image
Copywriting
Production of corporate films
Ads Production
Jingle composing
Script writing
Flash animation
Stop motion animation
Business presentations
Image photography
Product photography
Signs and infogarphics
They say the higher the tree is, the deeper its roots. the branding process creates strong and steady roots which will allow you to grow and evolve. We will help you use your brand language in all the necessary platforms, starting at the business card through a strong online presence and digital and new media advertising. All of you points of connection with your clients will broadcast a lasting and cohesive experience.
Meet our team
We are slaves to the good, no ego, what is best for the client, it doesn't matter who came up with the idea, or who chose the color, it doesn't matter if the client came up with the name or we did, as long as it is good and it serves the brand. This view is reflected in the way we work – we are a small and smart team operating an extended talented team that provides all the needed services in order to give the client a one stop shop.
Each project is passed on between the different designers in order to bring out the strength of each one. At the end of the project we can't point out the person who came up with the concept, the name, the slogan or the font, it doesn't matter- it was team work.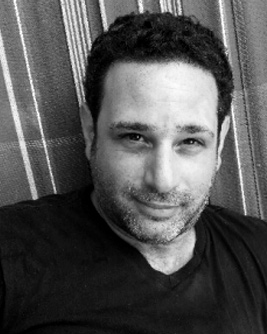 Asaf Issacaroff
Partner, creative manger, strategist
Asaf never rests- defines companies, writes slogans and manages SAY. with great passion, creativity alongside clear thought and pursuit of the (brands) truth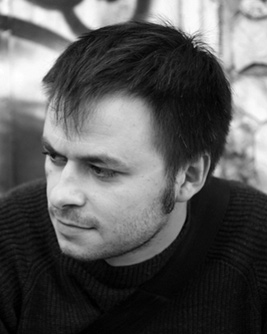 Daniel Eber
Project manager, designer, illustrator, the technical guy
Danny is a sniper. He always hits the mark. Point him to the target and let him work. He is fast, accurate, committed and responsible.
Idit Riftin
Partner, creative director, artist
Idit is connected to the earth, she knows what's important and shines the way, she pulls the strings backstage, a little word can perfect an entire project.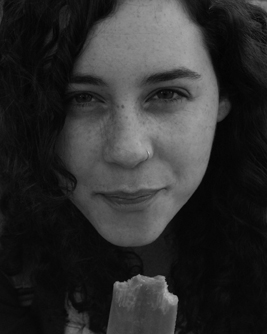 Sharon Kalev
Digital designer, illustrator
Her characteristics include: the joy of creativity and emotional connection to projects.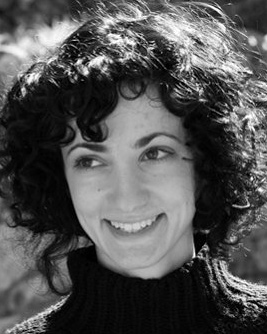 Anna Lovsky
Web and print designer, an expert in creating a visual language for a brand
Eli Antebi
front-end programmer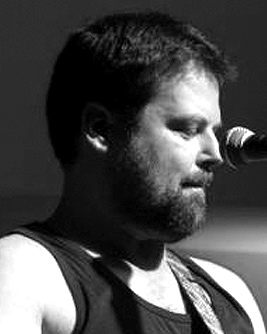 Chen Rotem
Copywriter, strategist, brander, narrator and translator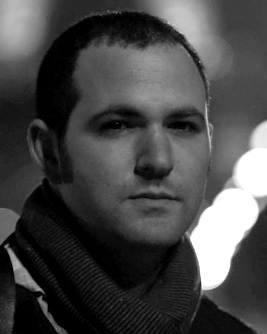 Dan Perets
Photographer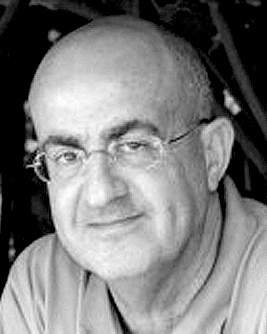 Gadi Granot
Leading Business Consultant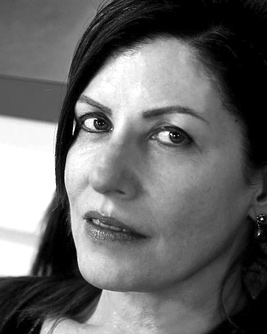 Atara Bieler
Strategist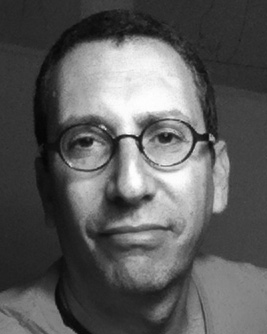 Ariel Kotser
Creative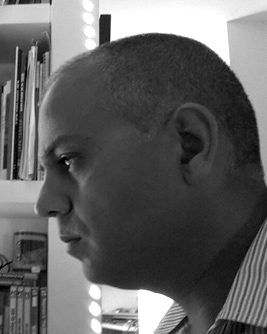 Yoni & Ilan - 2 Producers
Printing production company '2 producers inc'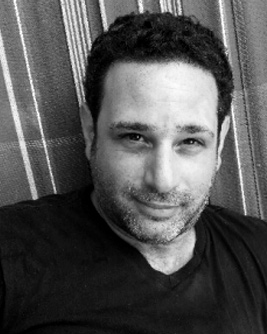 Mickey Heiblum
Architect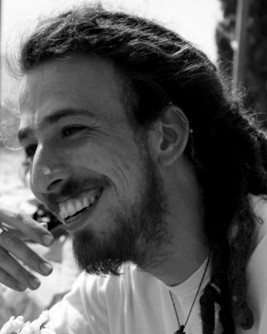 Nadav Arbel
animation director, animator and script writer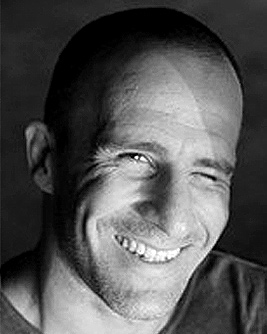 Dvir Bravda
Stop Motion Animator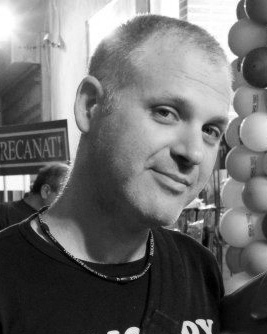 Gadi Gershon
Designer, brander, concept man and herring master